A Place to Worship Since 1805
Join Us on Facebook
People are nurtured in body, mind and spirit!
Sunday,  15 December 2019; Advent 3 – Candle of Joy
8:30 am Holy Communion
10:30 am Holy Communion followed by fellowship.
Wednesday, 18 December 2019: Advent 3 – 7:00 pm.
Please join us. Everyone is welcome!
Bulletin for  Sunday, 15 December 8:30 & 10:30 am and the Dec. 18, 7pm bulletin may be viewed here.
How can I help? A pamphlet detailing how you can help with various outreach projects and events happening in the church may be found here.
READINGS FOR THE COMING WEEK
https://lectionary.library.vanderbilt.edu//
Christmas at St. John the Evangelist
December 22nd – 7:00 pm Blue Christmas Service in the Church followed by Cookies & Cider
CHRISTMAS EVE SERVICES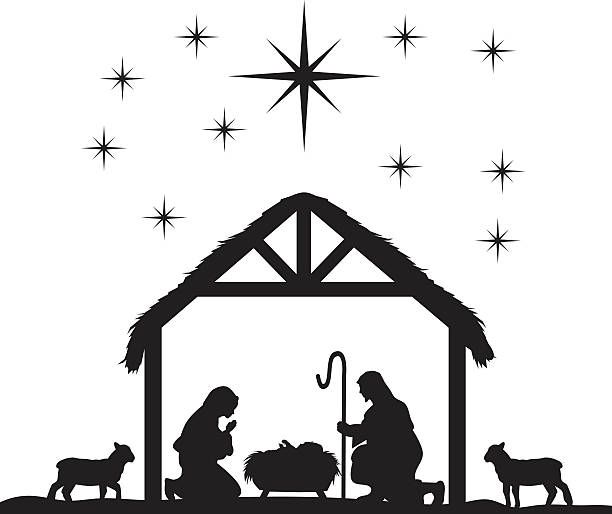 4:30 pm Children's Inter-active service, Hall
7:00 pm Family Service with Holy Communion, Church
10:30 pm Candlelight Holy Communion, Church
Christmas 1 – December 29, 2019
8:30 am Holy Communion
10:30 am Lessons and Carols for Christmas