Scroll down the page to find out what's going on at St. John's.
Columbarium – For information on the new columbarium for the Church Cemetery, including purchase prices, click here.
---
Christmas at St. John the Evangelist
Come along to our Advent Quiet Day on Saturday, December 14 at 1 pm in the church for a time of meditation and prayer.  Advent is a time of reflection to prepare us for the the birth of Jesus Christ and what that means for ourselves and the world. At 4 pm, all are welcome to drop by after the Quiet Day for Welcome the Light, a service to help us to  quietly prepare ourselves to welcome Jesus, the Light of the World.
December 22nd – 7:00 pm Blue Christmas Service in the Church followed by Cookies & Cider
CHRISTMAS EVE SERVICES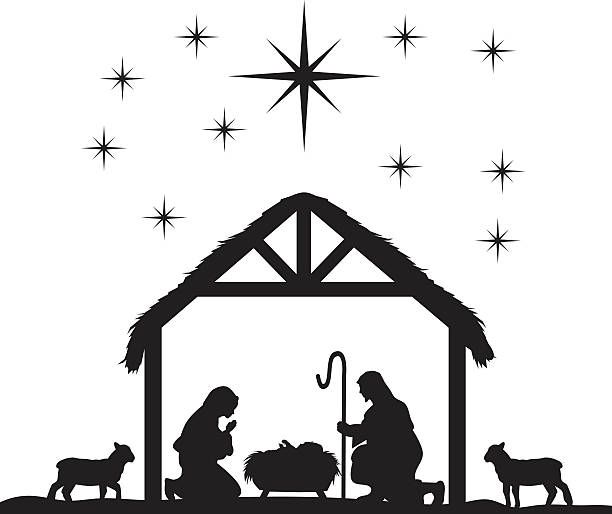 4:30 pm Children's Inter-active service, Hall
7:00 pm Family Service with Holy Communion, Church
10:30 pm Candlelight Holy Communion, Church
Christmas 1 – December 29, 2019
8:30 am Holy Communion
10:30 am Lessons and Carols for Christmas
---